Off The Track Japan is a company dedicated to helping people like you, explore the hidden gems of Japan. We've created an online Japan guide service, and all of our content on our website is free so anyone can read and learn about what Japan has to offer! We have everything from comprehensive guides on destinations all across Japan, to booking services for flights and accommodation, all in one place, so you don't have to stress so much about planning your holiday – We've got you covered!​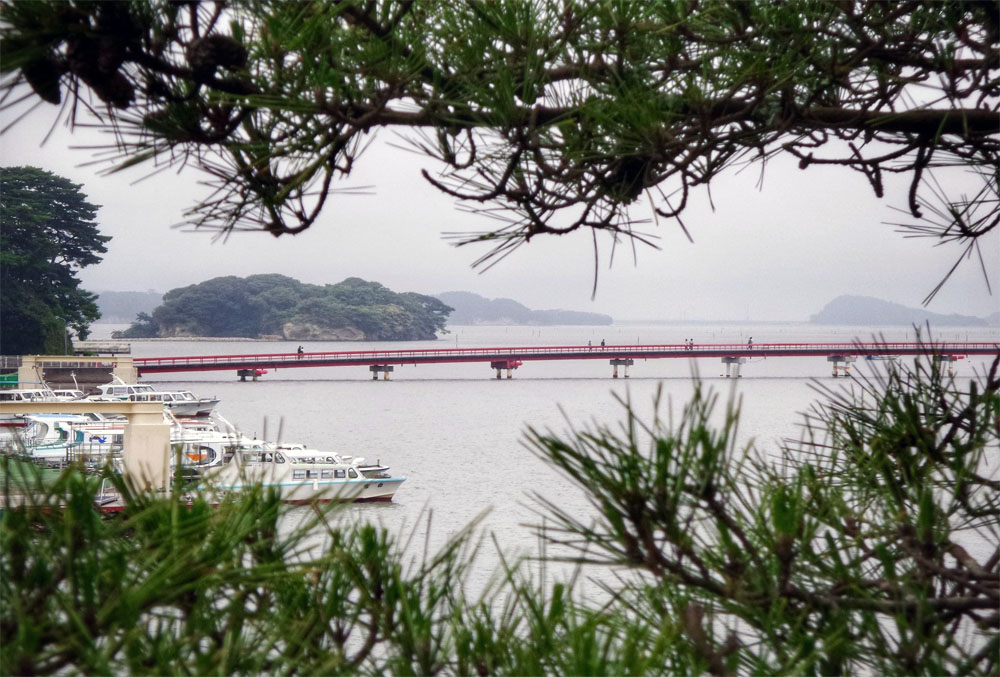 Fukuura Island, Known in Japanese as Fukuurajima, is a small island that sits off the shore of the city of Matsushima.The island is a natural botanical garden, and has a lovely walk which goes around the island, offering views of the Matsushima bay.
Toyama Castle, located south of Toyama Station, is a reconstruction of Toyama castle, which was originally built in 1540's. Today, the Original last is long gone, and a smaller recreation sits in the Toyama Castle Ruins Park.
Misogi shrine is a small shrine in the city of Hokuto.The shrine has a Noh Theatre, which is a traditional type of perfomance stage. Occasionally, this ancient art can be seen being performed on the Noh Stage at Misogi shrine.
Nothing worse than spending a ton of money on getting to a destination, only to find out that it's closed due to construction. To avoid this, download a list of the major renovations currently underway at popular destinations across Japan!  Renovation Notices