Off The Track Japan is a company dedicated to helping people like you, explore the hidden gems of Japan. We've created an online Japan guide service, and all of our content on our website is free so anyone can read and learn about what Japan has to offer! We have everything from comprehensive guides on destinations all across Japan, to booking services for flights and accommodation, all in one place, so you don't have to stress so much about planning your holiday – We've got you covered!​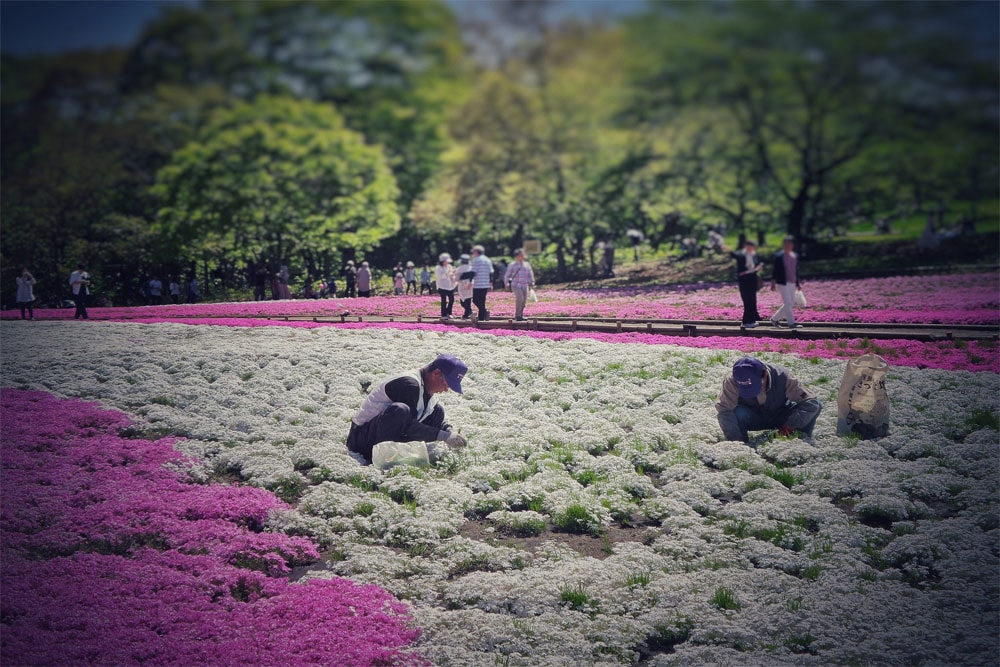 Hitsujiyama Park, located in the south end of Chichibu city, Saitama Prefecture, is a park which sky rockets in popularity during spring, when the pink moss begins to blossom, encompassing large areas of the park in the beautiful and vibrant colours.
The Sapporo TV Tower is a popular tourist destination in Sapporo, providing beautiful views of the city's skyline. It has a total height of 147m tall, with an observation deck height slightly over 90m high. The TV tower was first opened late August of 1957, and has since then remained the heart of the city.
Akiyoshido Cave, located in the city of Mine (Mi-neh), is Japan's largest limestone cave with a total length of around about 9 kilometers. The Akiyoshido cave offers a great adventure to those make the journey out to visit it. Very few international tourists will make to here, purely because they don't know this hidden gem even exists. Don't miss out!
Book hotels with our affiliate Booking.com to score the hottest deals on the must have accommodation during your stay in Japan! 
Start Your Trip By Booking A Hotel
Nothing worse than spending a ton of money on getting to a destination, only to find out that it's closed due to construction. To avoid this, click here now to go to the list of all major renovations currently underway in the main tourist areas of Japan.