Tochigi Prefecture is located in the northern regions on Kanto, and is located a short distance away from Tokyo Metropolitan area.
The prefecture is home to just under 2 million people, and for the most part is rural with beautiful mountain views and stunning waterfalls. The region is also home to lavish 17th century shrines, of which held ceremonies for some of the nations most prestigious individuals. 
The Prefecture is closely located to Fukushima Prefecture, yet remarkably suffered very little damage following the aftermath of the meltdown in 2011. The prefecture is perfectly safe to visit, and would highly encourage a visit to the region.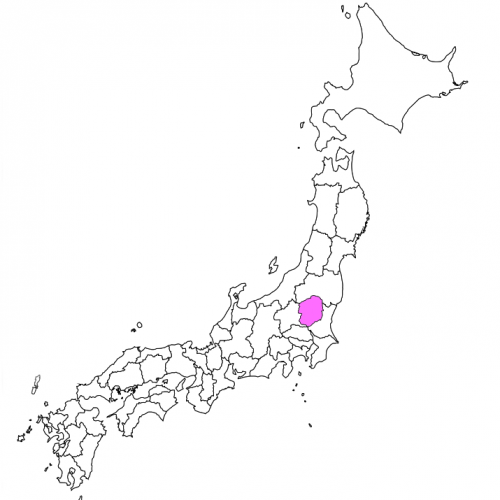 Destinations in Tochigi Prefecture